Online applications are invited for the Top 11 Scholarships for UG & PG Students. Check all the necessary details below!
About Scholarship
A scholarship is a form of financial aid or funding awarded to students to help them pay for their education. Scholarships are awarded based on academic achievement, athletic ability, artistic talent, community service, ethnicity, gender, and field of study.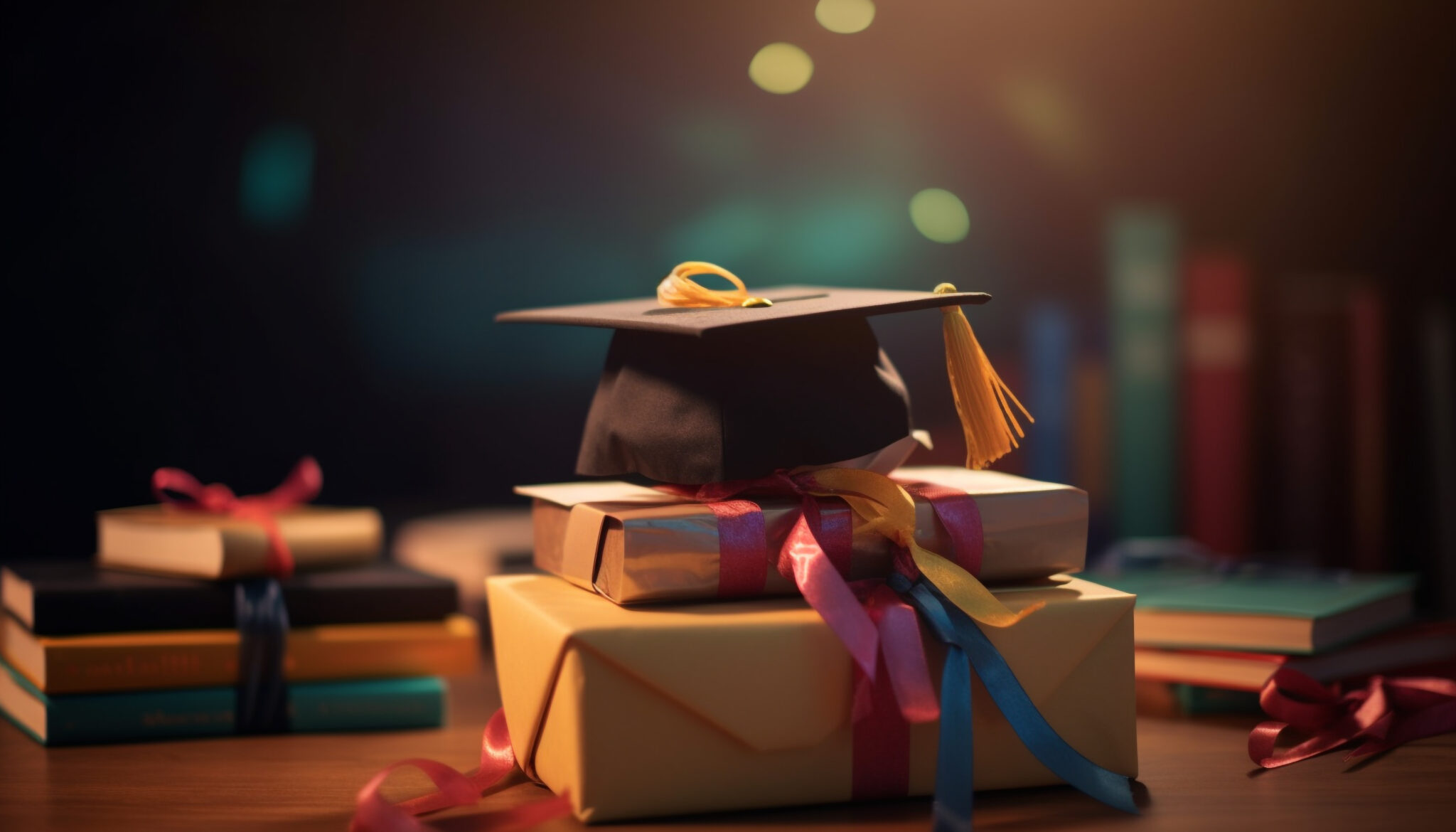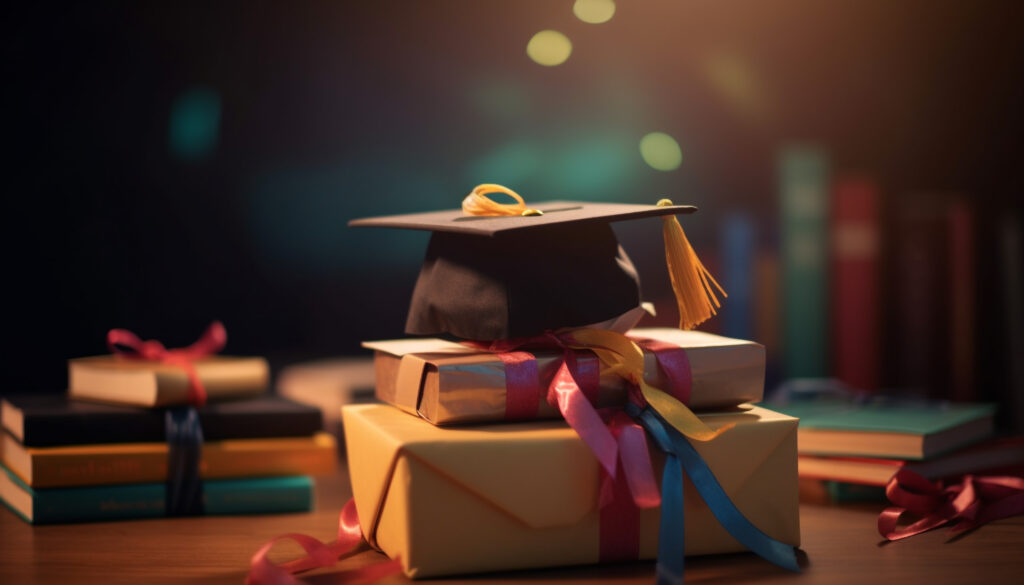 Unlike student loans, scholarships are a valuable resource for students pursuing higher education because they do not need to be repaid. Grants can be obtained from a variety of sources such as colleges, private organizations, foundations, corporations, government agencies, and individuals.
Check the List of Top 9 Scholarships for UG & PG Students
For updates on Scholarships for UG & PG Students, stay tuned with cse.noticebard.com!